Easy to follow Mediterranean-based diet, recipes, grocery lists, nutritional supplements, and weekly guidance by an expert Registered Dietitian Coach.
Together, you design your plan, track your progress, and celebrate each milestone as you get healthier from the inside out. Then, you simply master your new habits.
It's as easy as
1-2-3
It's as easy as 1-2-3
Let us walk you through it…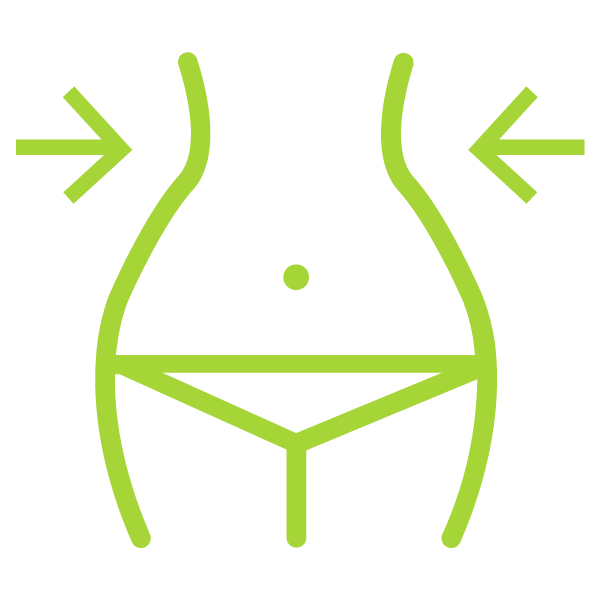 Step 1
Lose weight effectively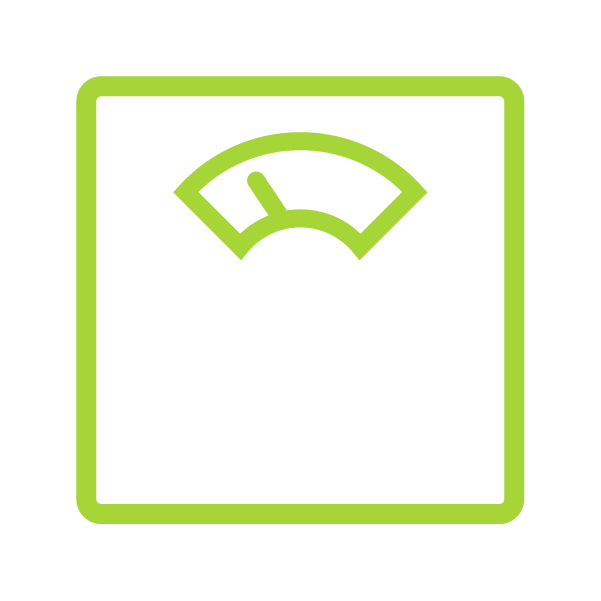 STEP 2
Learn healthy eating habits while burning extra pounds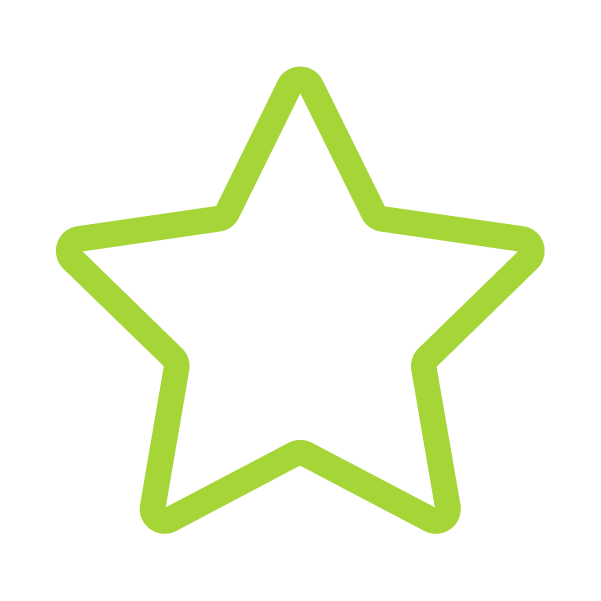 STEP 3
Master healthy lifestyle habits for life!
Why 3StepDiet®?
It's not just weight loss, it's a healthier relationship with food.
Since 2007, we have helped hundreds of thousands of people shed pounds and keep it off for good. Based on the Mediterranean Diet and pharmaceutical grade supplements, our system is proven by science to be the safer, healthier way to lose weight and create healthy habits for lifelong success.
Our clients love us!
(So will you)
---
I've lost over 20 lbs in 9 weeks and its the easiest diet I've ever done.
I'm loving this diet. It's doable with real life eating. Even restaurants and I get desserts!! And cheese. And coffee. I'm so impressed. And I'm looking fit again yay me 🎉🙌❤️

— Jennifer Horspool

I never imagined that following 3StepDiet would make me change my mind so much. Especially when you get to know yourself and like yourself. This Diet really changed my life!

— Tânia Lima

I totally recommend 3StepDiet, it is a 100% healthy diet and easy to follow. We are very well monitored and with excellent results. I lost 45lbs in 3 months.

— Carla Santos

Today, 7 months have passed, I feel like another woman, happier, more poised and every day that passes I say that after all I am a strong and confident person.

— Cristina Gomes

Now I feel much better about myself and have lost a lot of image complexes. I feel much happier and in my thirties I can say that I feel better than ever.

— Filipa Coelho

Along with the weight loss, I gained better health, more self-esteem and my life improved in every way.

— Emília Velez

The 3StepDiet helped me to reverse what was wrong. From the typical foods of college days, to the sedentary life I had. It was really worth it!

— Mafalda Canoa

The most important part of this journey was learning to be healthy and to smile again in the mirror.

— Rute Pacheco

Every week I notice a difference, not only physically, but my self-esteem has improved in a fantastic way.

— Bárbara Rocha

I recommend! Because in addition to reaching my ideal weight, I have managed to maintain it with everything I learned.

— Olga Fernandes

I learned to eat, started exercising (walking and running) and, above all, I increased my self-esteem! I started to like myself more!

— Luísa Teixeira
---