Frequently Asked Questions
You have questions, we have answers. Click through below.
If you don't find your answer here, send us a quick note below or call your RD directly.
3StepDiet® is a nutritional program to treat overweight and obesity which utlizes a
low-carbohydrate and moderately high-protein approach. It involves the use of
dietary supplements and weekly consultations with a Registered Dietitian. These
pillars of intervention set the 3StepDiet® apart from the rest and lead to long-term
success for clients.
Each step of the Diet has a goal, namely: in Step 1, speed up metabolism and educate the body to use fat as the main source of energy; in Step 2, deplete fat stores and create eating habits that promote weight loss; in Step 3, learn to maintain and manage the weight achieved, through healthy, varied and balanced diet.
It is completely safe to follow our Diet, as you will always have the supervision of a specialized Registered Dietitian. In the first consultation, an extensive assessment of your health status is carried out, in order to assess the feasibility of starting the Diet, and customize the eating plan and prescription of supplements.

Follow-ups during weekly consultations allow the Registered Dietitian to closely monitor your results and make adjustments if necessary.
The personalized plan defined by your 3StepDiet® Registered Dietitian includes meals and snacks spaced no more than 4 hours apart, so you won't feel hungry.
You can lose as much weight as you need, until you reach your ideal weight. According to previous studies carried out in consultation, it is expected to reduce up to 13 lbs in the first month, and 26 lbs after 15 weeks.
How quickly you reach your ideal weight will depend on the weight you have to lose, compliance with your personalized diet plan, and adherence to Dietary Supplements, but, on average, around 2.2 lbs per week.
During the weekly consultations, your 3StepDiet® Registered Dietitian establishes and adjusts your food and supplement plan while also providing nutritional coaching and education to help you achieve your goal. This extra level of support and coaching translates to success in terms of long-term weight maintenance.

During the program you will learn how to choose the healthiest options, whether at home or at social gatherings, and how to regain balance after a splurge. It is thanks to this methodology that according to a study conducted with our clients, more than 60% maintain their achieved weight one year after completing the Diet.

3StepDiet® Dietary Supplements are natural and plant-based, produced to high quality standards. Our supplements are 100% custom-prescribed by your Registered Dietitian following close analysis of your metabolic profile.

They ensure your body's nutritional needs are always fulfilled, especially during calorie restrictions. They also enhance weight loss so you can quickly reach your goal, healthily.

3StepDiet® patients who adhere to the correct intake of Dietary Supplements are able to lose, on average, 30% more weight than those who do not adhere.
Our Dietary Supplements are divided into 4 categories:

- Multivitamins: Complement the Diet and increase your energy levels through ginseng; stimulate the proper functioning of intestinal transit through FOS/prebiotics; and help control appetite by promoting satiety through chromium.
- Lymphatic Drainage Promoters: Reduce fluid retention and increase thermogenesis
- Liver protectors: Boosts the functioning of this key organ responsible for the elimination of fat
- Weight loss enhancers: Stimulate thermogenesis and the reduction of fat while preserving lean muscle mass. They also work by helping to reduce appetite and the absorption of fats and carbohydrates.
Can't find what you're looking for?
Send us your question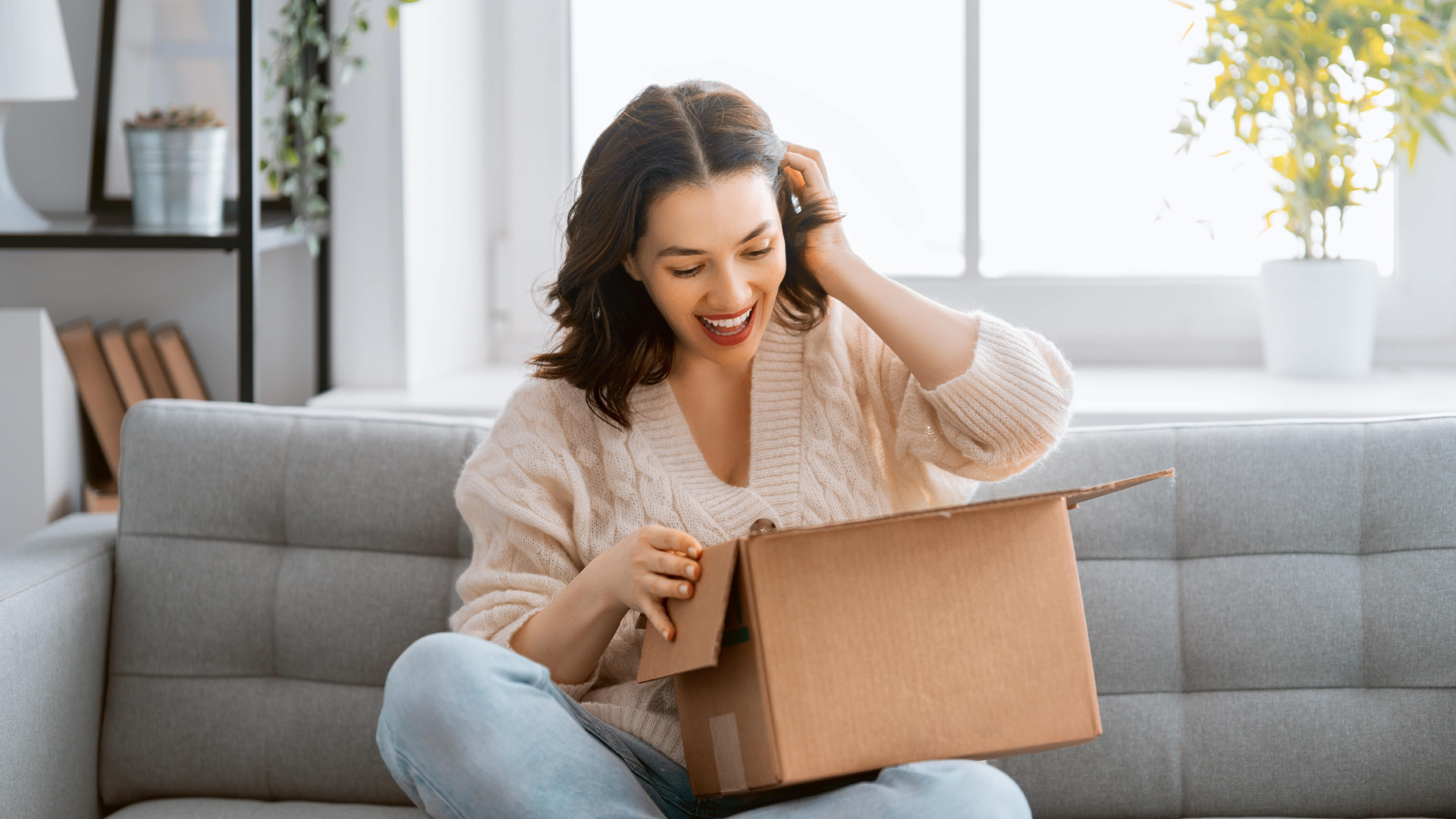 Online Shop
Get your products delivered safely to your home for your weight loss journey
Real people.
Real results.
Real people. Real results.
Our story is made up of everyday people with extraordinary results