3StepDiet® was designed by Registered Dietitians who are trained and skilled in creating customized, science-based diet plans.
We combine the right dietary supplements with nutritious meals to boost your metabolism, improve your health, and get you to your goals, faster.
You receive a weekly detailed analysis of your body's health and metabolism, guiding us to prescribe the most effective diet and nutrition supplements to boost your weight loss and replenish your youthful energy.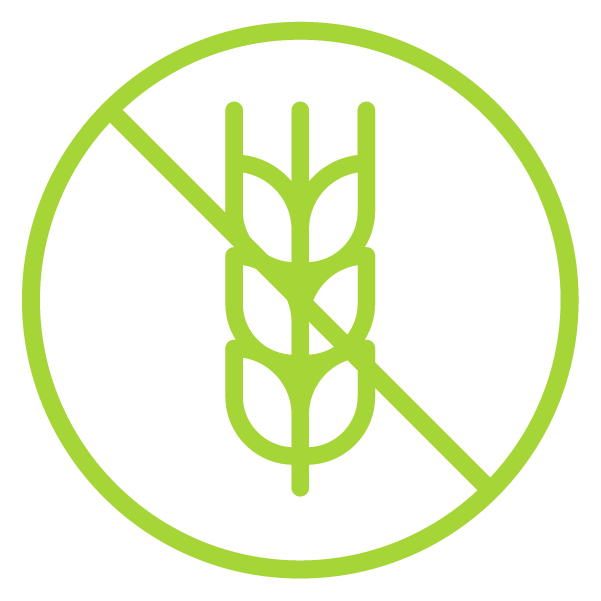 LOW-CARB DIET
Your body feeds mainly on plain sugars from simple carbohydrates. By reducing your carbohydrate intake, we force your cells to feed off an alternative source: your fat reserves.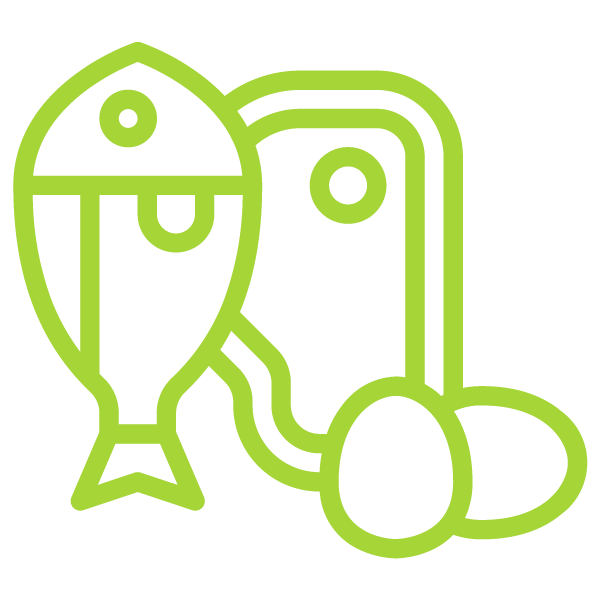 HIGH-PROTEIN DIET
Muscle-mass burns more calories. Muscles are made up of proteins. By increasing your protein intake, we preserve your muscle mass and burn more calories. Proteins also reduce hunger by increasing satiety.
Why dietary supplements?
Your health is the core of our mission. So, we place our specially designed dietary supplements at the core of your diet plan. They ensure your body's nutritional needs are always fulfilled, especially during calorie restrictions. They also enhance weight loss so you can quickly reach your goal, healthily.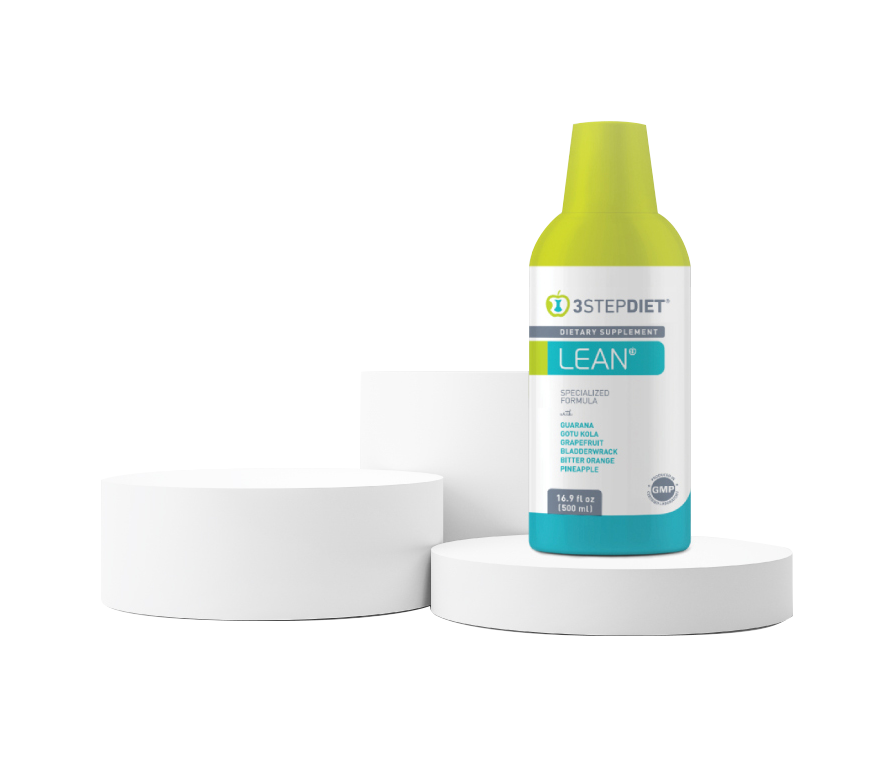 Our supplements are 100% custom-prescribed by your Registered Dietitian following close analysis of your metabolism profile.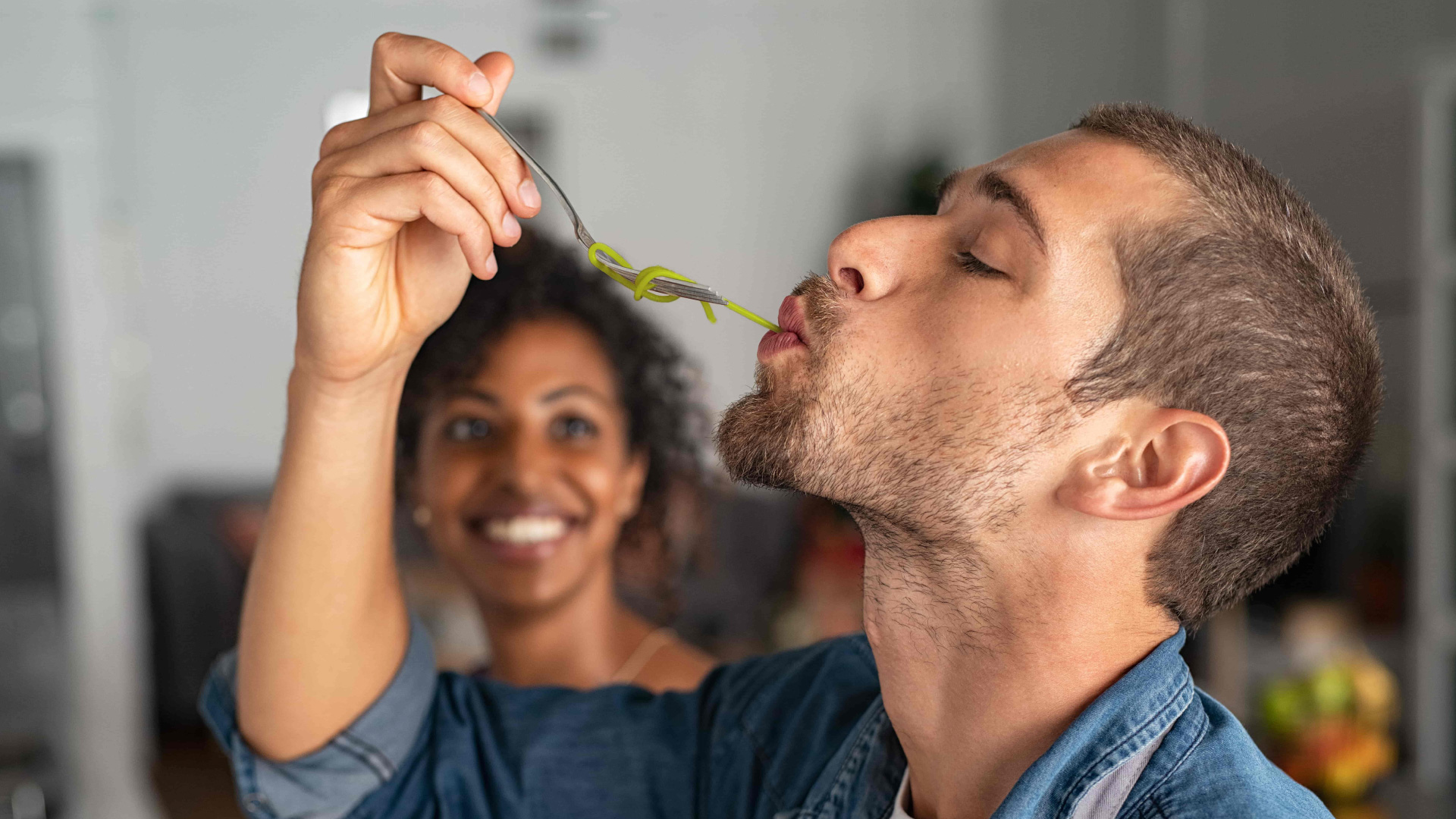 Fall in love with our recipes
Real people.
Real results.
Real people. Real results.
Our story is made up of everyday people with extraordinary results