How to Keep The Weight Off After a Diet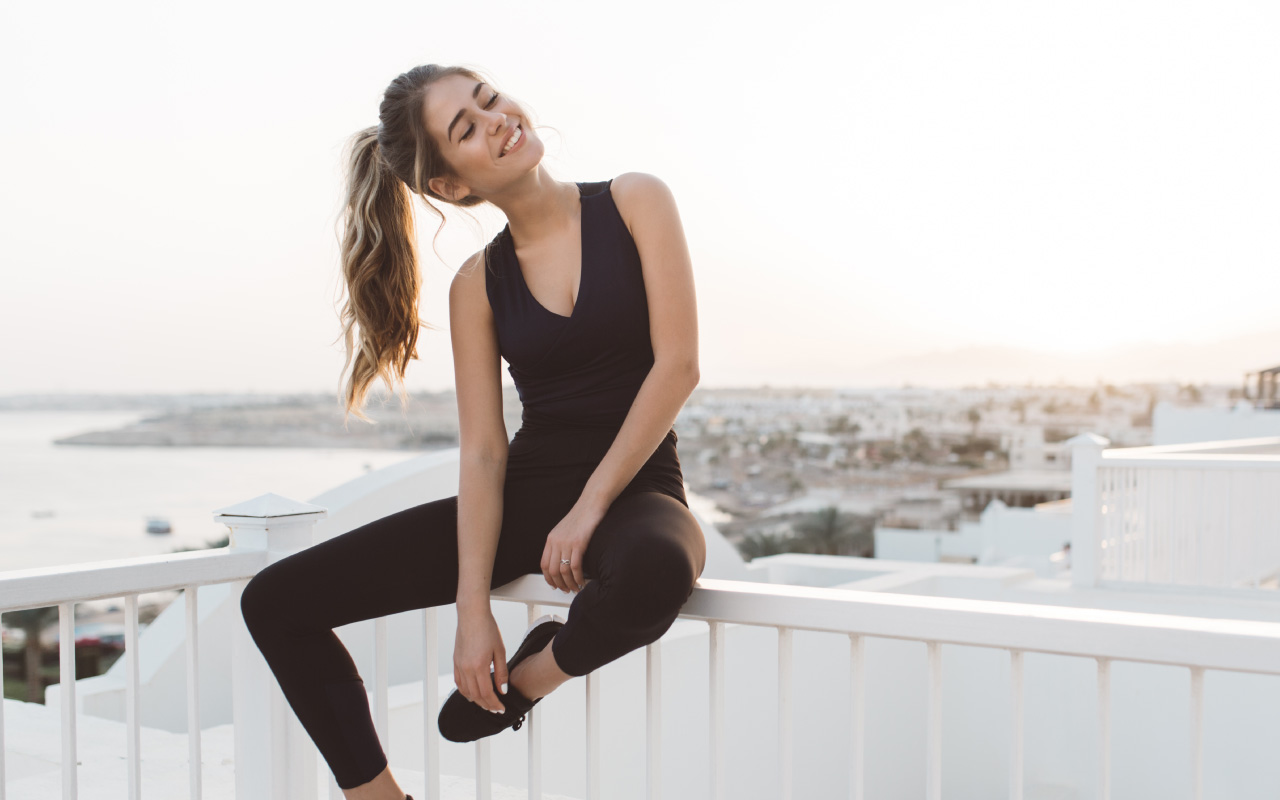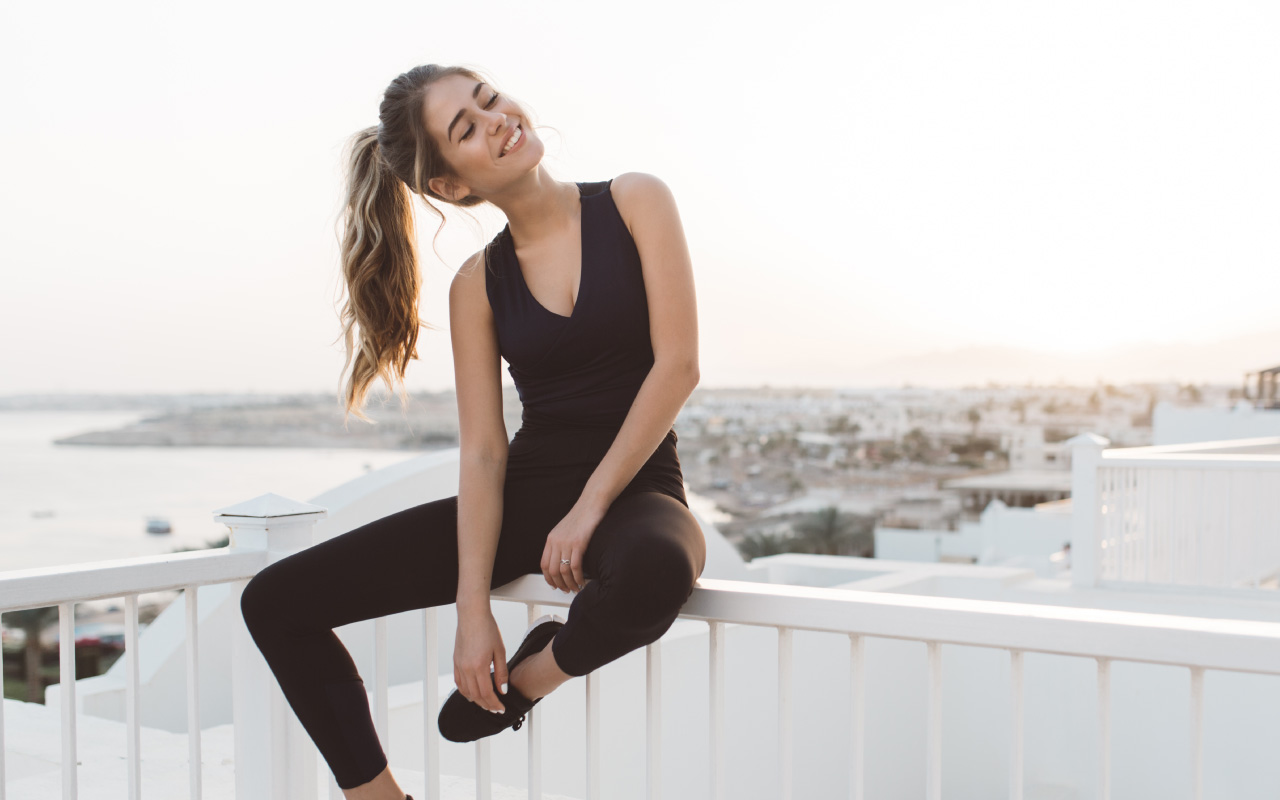 Maintaining your weight after reaching your goal
Although the success rate for weight maintenance is 20% in most weight loss programs, 2 out of 3 of 3StepDiet®️ clients successfully maintain their weight. How?
In the 3StepDiet®️ program the 3rd Step is just as crucial as the weight loss steps (1st and 2nd). The 3rd Step focuses on healthy lifestyle habits and how to keep the weight off. According toourstudies, those who complied with the follow-up provided in this step were more likely to maintain their weight in the long term.
Discover some tips that make 3StepDiet®️ clients successful in the long term:
Create a new goal
Did you reach your target weight? Do you feel better than ever? Great! It means now it's time to create a new goal. The wellness journey should be viewed as a continuous self-improvement process. Whether it's increasing your flexibility, decreasing your fat mass percentage or running for 15 minutes non-stop, the important thing is to keep challenging yourself.
The secret is in the protein
Our studies also concluded that clients who continue with a low carb and protein rich diet maintain their weight more easily. Several studies have shown that food with high protein content is ideal for a maintenance phase because protein reduces appetite and promotes satiety.
Remember your positive changes
Write a list of everything that has improved in your life during your weight loss journey. It may be a reduction in the dose of medication you take, more energy to play with your children or grandchildren, better blood glucose and cholesterol levels, or more self-esteem.
All of these (and many others) are powerful reminders to stay focused on this "new me" of yours. Write them all down on paper and reread them if you feel discouraged.
The biggest mistake: thinking and behaving like you'll never gain weight again
When you reach your goal weight, it is normal to feel enormous ecstasy. You faced the diet head-on and now you feel invincible. Keep in mind though that along the process there was likely dietary re-education and the introduction of new lifestyle behaviors. It shouldn't be seen as something momentary, but instead as new healthy and balanced habits, which you should strive to keep on your mind and maintain throughout your life.
Balance
The interventions used during the weight maintenance step are less restrictive than those used during weight loss steps to gradually re-introduce foods and add variety. During this phase, you will learn strategies to help maintain a middle ground. A glass of wine at festivities, a dessert at a family gathering, or an indulgent appetizer shared with a friend will not reflect on the scale as long as they are on occasion and not all the time. What we do most of the time is most impactful to our health so learn to strike a balance that allows you to enjoy your life and feel great at the same time!
Move
Physical activity is not only necessary for weight loss, but is important for optimal health throughout life. It is ideal to practice 30 minutes of physical activity daily, between moderate to intense, which can be broken up in 2 or 3 sessions to suit your schedule. Find out from a professional which activities would be best for you. They don't need to involve a gym or even any equipment! Dancing, gardening, and playing sports are examples of activities that burn calories, too.
Track your progress
During the maintenance step, you will no longer have frequent appointments with your Registered Dietitian to assess your body composition. However, this does not mean that you shouldn't keep an eye on your development. We advise you to check how clothes are fitting and weigh yourself once a month in order to stay aware and have control to remain at your goal weight.
Take care of yourself every day.