Meet
Cristina Gomes
She lost 58 lbs in 9 months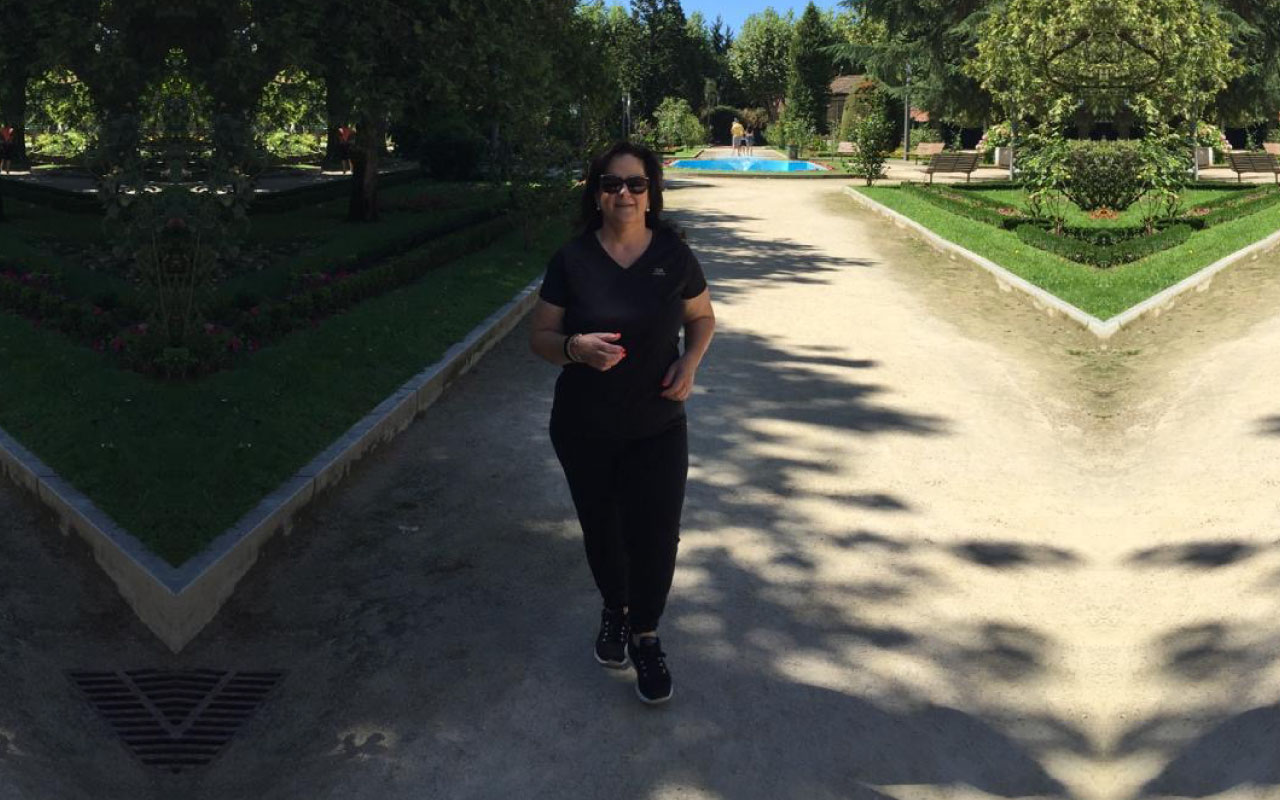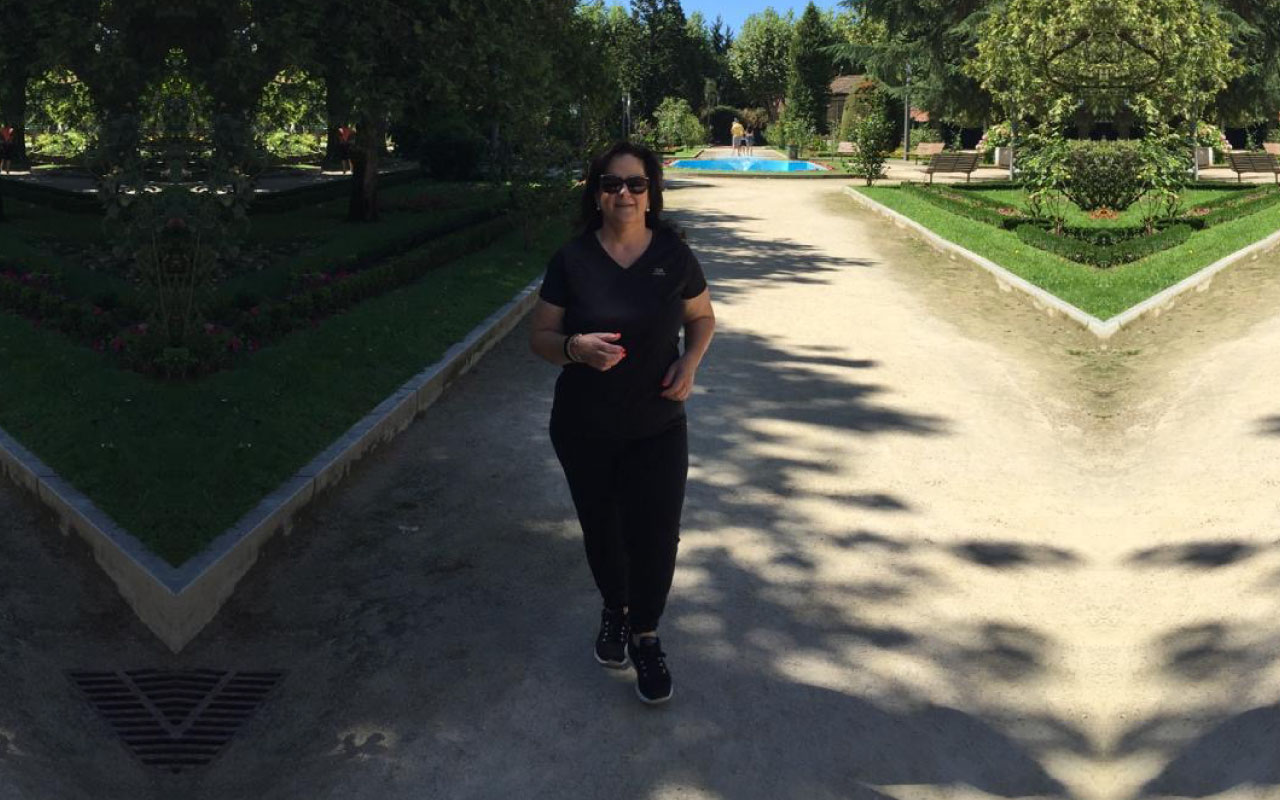 Since my first pregnancy, my body has changed and I have gained weight, a weight that over the years has become more and more aggravated. When I stopped smoking 5 years ago the weight gain was even more accentuated until I learned about the 3 Step Diet through a friend. I walked for about 2 months getting the courage to once again start a diet.
I went to ask a 3StepDiet Registered Dietitian for help and with her I learned to eat correctly and to gain courage to face the challenge I set myself.
On 03.02.2020 everything changed: I started my diet and exercise and after 2 weeks I noticed a very big difference in clothes, leading to me gaining more and more taste and pride in the person I was becoming. Today, after 9 months I feel like another woman, happier, vainer and every day I say that after all I am a strong and confident person. I have a photograph in my bedroom from when I started and now so that I never forget what it was like and how I became the Woman I am today.
Since the day I made this decision, my life has changed radically as I no longer need to take medication for my constant depressions because I didn't like me, I hated looking in the mirror, I didn't wear pants, I had a lot of pain in my joints. to overweight.
All of this belongs to the past and I will keep the key to that past deep in my heart because I don't want nor will I go back to the way I was.
Right now, I'm a happy woman and I'm very grateful for the constant support of everyone, but especially my husband and son in this achievement.