Meet
Luísa Teixeira
She lost 44 lbs in 11 months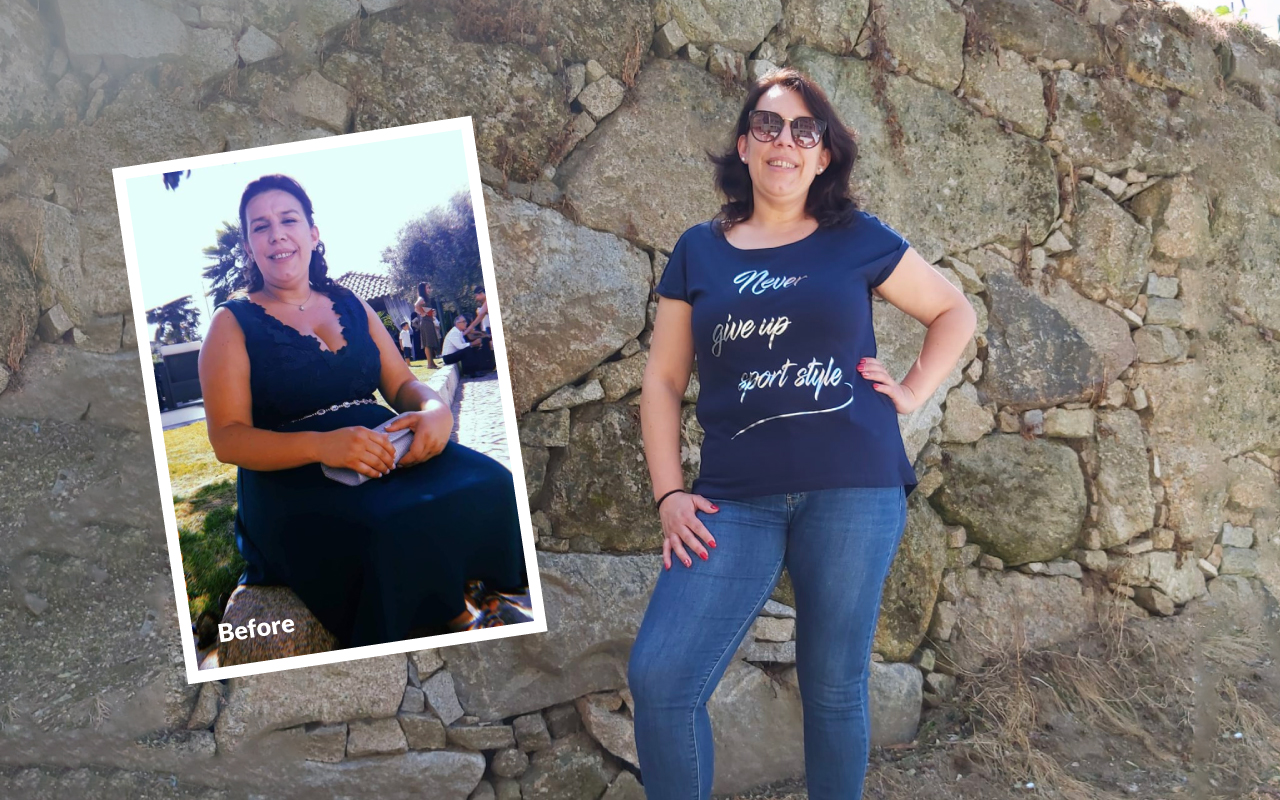 I looked to 3STEPDIET® to help me reach my goal! And of course with the help and monitoring of the nutritionist I managed to get where I wanted! It was almost 44 lbs in the space of a year!
I learned to eat, started exercising (walking and running) and, above all, I increased my self-esteem! I started to like myself more!
And of course I went from an XXXL to an L! Do as I do!
Look for 3STEPDIET® and you will see that you will like the results.
More success stories from real people, like you!