Get to know your metabolism
We establish an on-going evaluation of your body's metabolic reaction to various ingredients by introducing different customized meal plans each week. This gives you personalized weight loss strategies you can use for life, even after you reach your goal.
Your dedicated Registered Dietitian creates customized, science-based meal plans just for you.
We combine the right dietary supplements with nutritious meals to help boost your metabolism, improve your health, and get you to your goals, faster.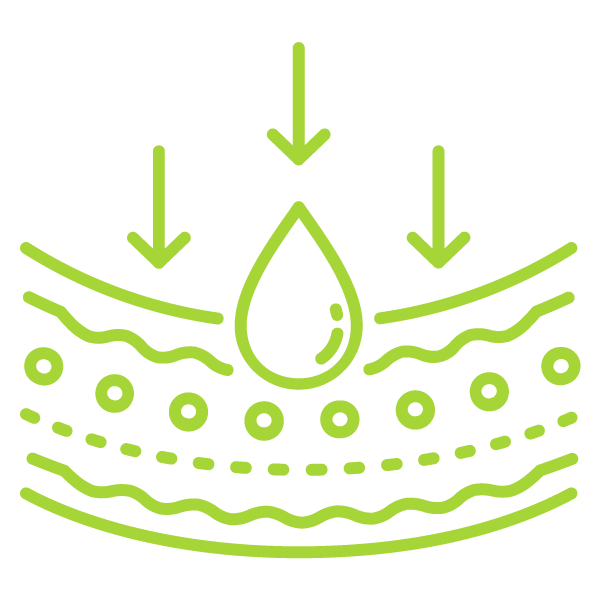 Essential nutrients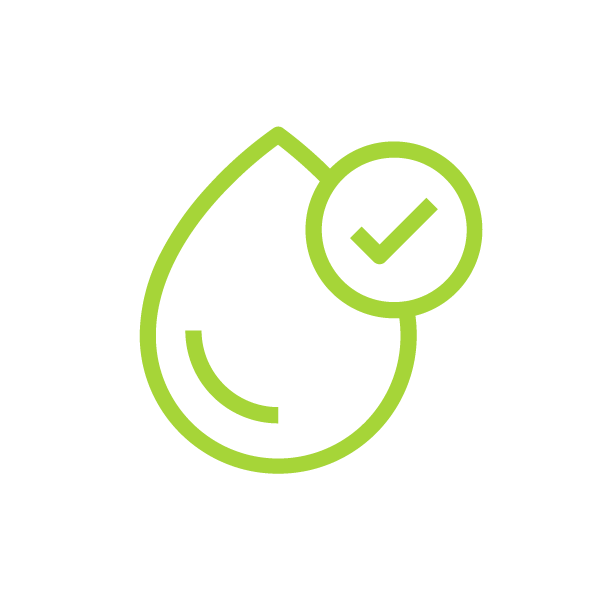 Increased energy level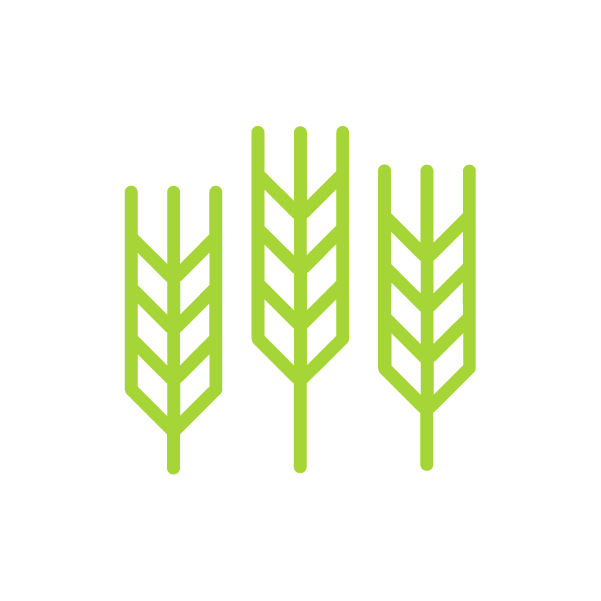 Variety of proteins and healthy fats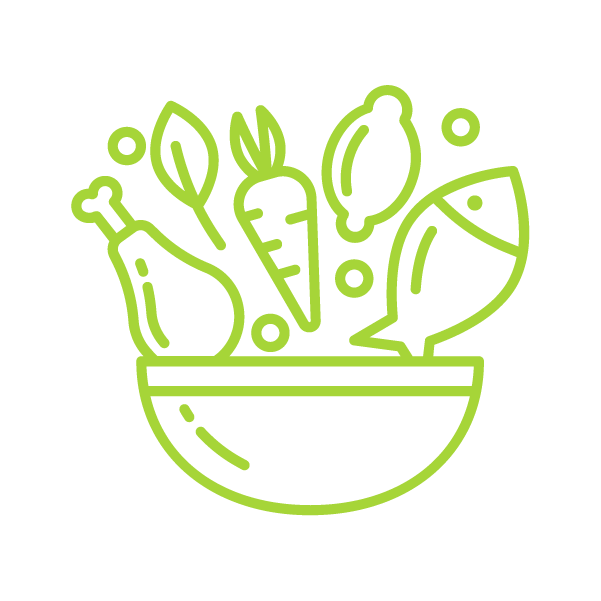 Healthier food habits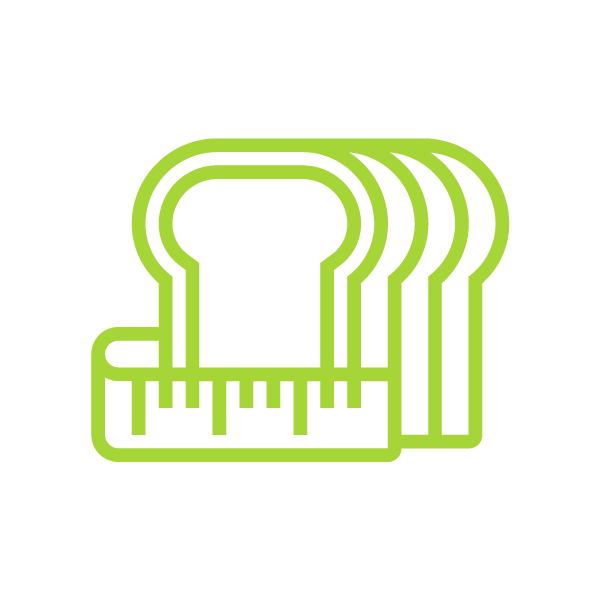 Gradual increase of carbohydrates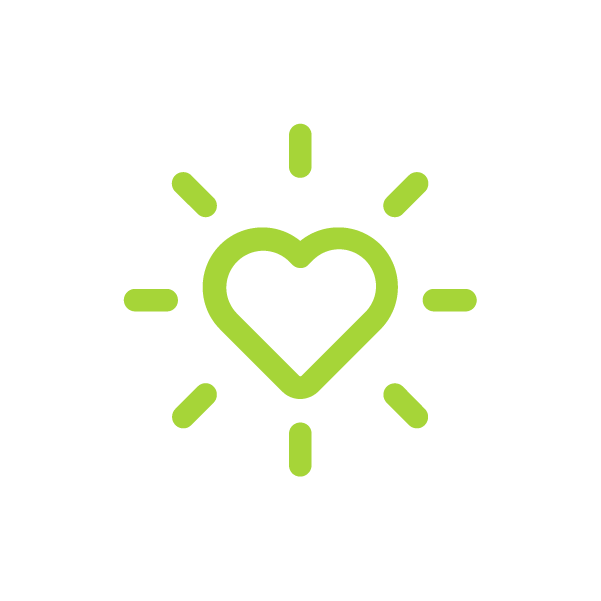 Long-term sustained weight loss
Upon reaching STEP 3, you will have made the full transition to a healthy Mediterranean diet foundation with lifelong healthy habits.
What will you eat?
We've got you covered with over 200 recipes ready for you to pick your favorites. This is what a typical day with 3StepDiet® can look like…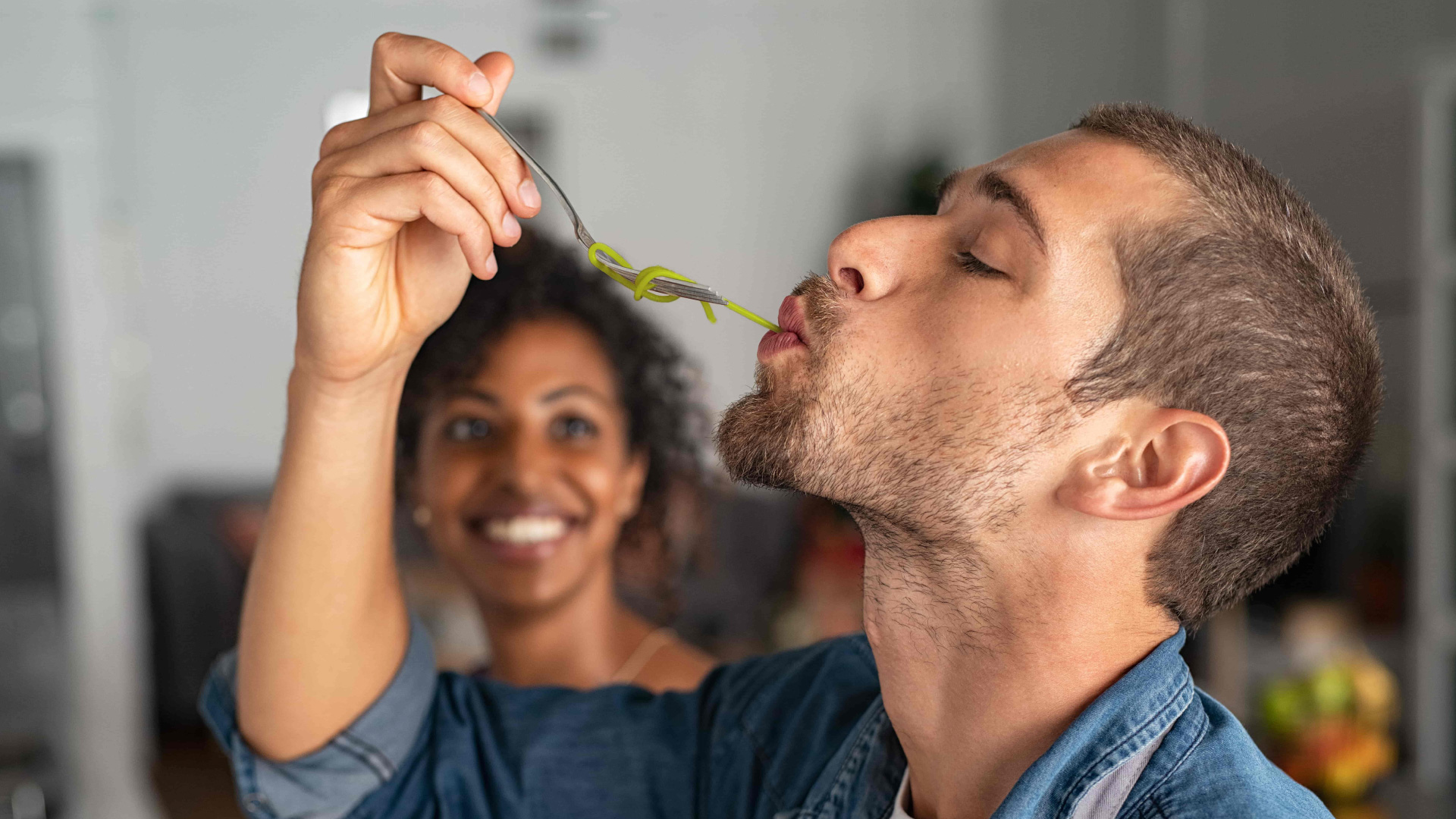 Fall in love with our recipes
Real people.
Real results.
Real people. Real results.
Our story is made up of everyday people with extraordinary results