Chocolate and Avocado Mousse
---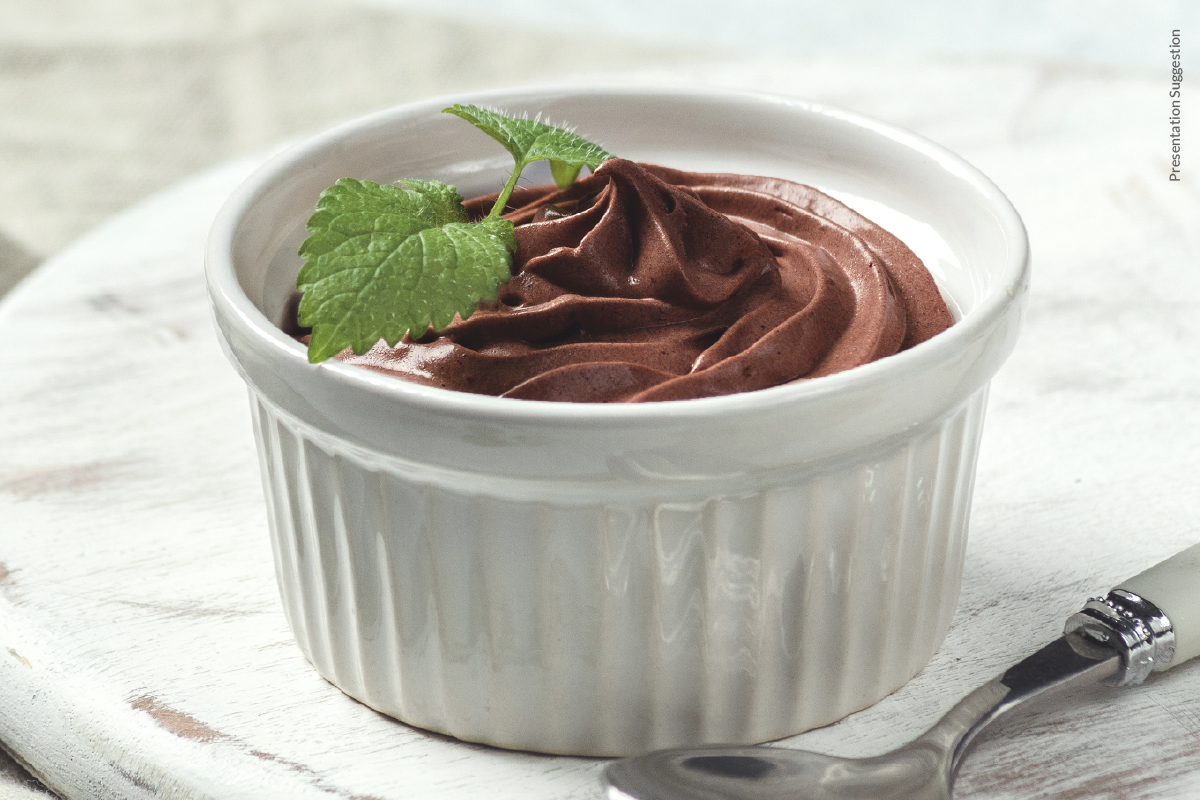 Ingredients
Dark Chocolate 70% Cacao Dieta3Passos® 30 g
2
Ingredients
Dark Chocolate 70% Cacao Dieta3Passos® 30 g
2
Instructions
1
Start by melting the chocolate in a water bath. Stir until homogeneous and let it cool slightly.
2
Cut the avocados in half and remove the pulp. Pour the avocado pulp into a bowl, add the lemon juice and mix.
3
Add the melted chocolate, the teaspoon of vanilla essence, and a pinch of salt. Mix it all very well.
4
Place in the refrigerator and serve chilled.