Oopsies with Cream Cheese
---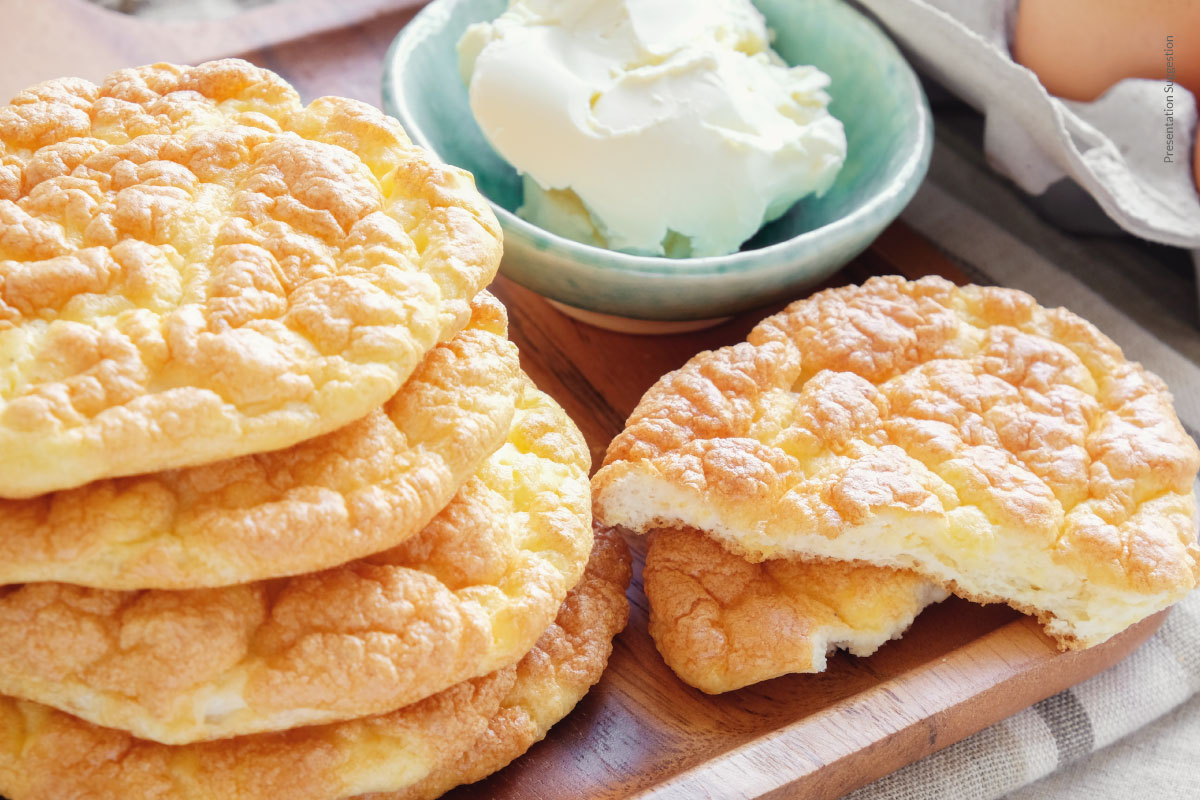 Instructions
1
Turn on the oven to 320ºF.
2
Separate the yolks from the whites and beat the latter until stiff, with a small pinch of salt.
3
In a bowl, mix the cream cheese with the egg yolks, as well as the chia seeds.
4
Then, fold the egg whites into this mixture, avoiding taking the air out.
5
Line a baking sheet with parchment paper and place 1 tablespoon of the dough, in order to create 12, about 0.5 inches high.
6
Bake for about 25 to 30 minutes.